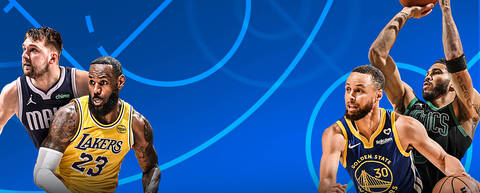 Stream the NBA. Your way.
Subscribe Now
New stars.
New tournament.
New features.
Watch every game all year long, from Tip Off to the In-Season Tournament to the NBA Finals, and more with League Pass.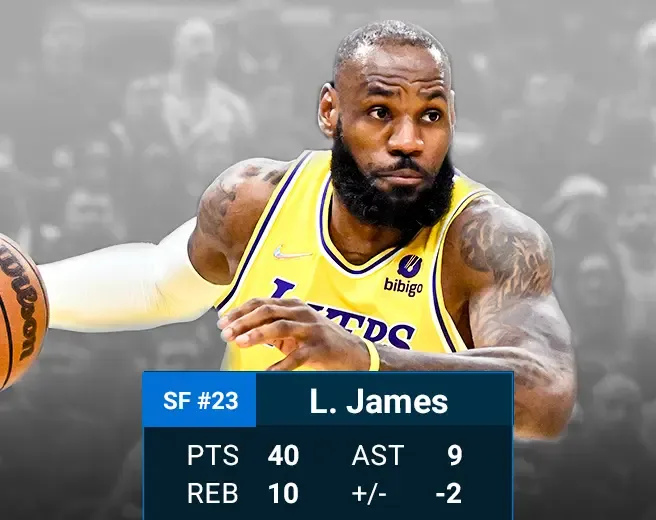 Studio Analysis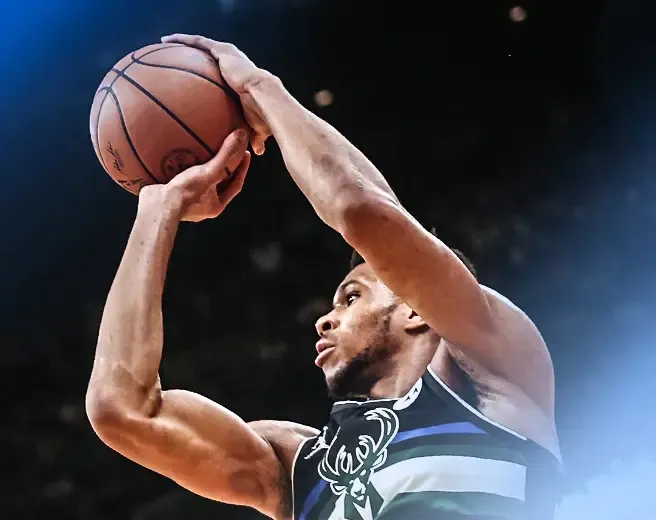 Replays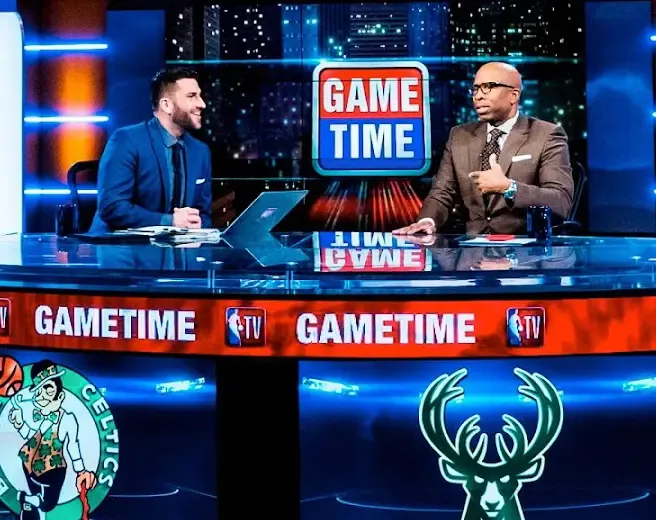 24/7 NBA TV
With NBA TV included, you get the latest NBA news, breakdowns, highlights, and archived classic games!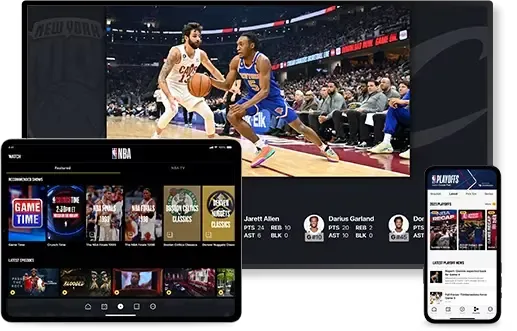 Don't miss a moment of NBA action.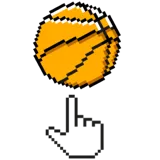 Need Support?
NBA League Pass powered by airG